25% off all Gift Sets!
Treat yourself or a loved one with a Gift this Valentines day with 25% off Gift Sets for the whole of February 
Support us by buying a gift voucher to use when we reopen
WELCOME
Multi award winning spa based in Streatham. With over 21 years experience in the beauty industry and having trained with the best product houses in the industry, Emma Wilson has a very strong mission to create a lasting experience with uncompromising service and professionalism in every treatment that we offer.
"I had a wonderfully relaxing massage here this morning that has left me still feeling floaty, happy and calm several hours later. The place is beautiful too – a surprising slice of tranquility on a busy road. It was very clean and pleasingly designed, and all the staff were friendly and professional." Catherine Keaney
"I've been visiting Emma for several years and was delighted when she opened her own salon. It's a gorgeous urban spa and all the staff are wonderful. Highly recommend for good quality service and a proper treat!" – Laura Hulme
"Wonderful place, the quality of the treatments is excellent and all the therapists clearly pride themselves on providing a high quality experience. Really enjoy coming here." – Lily Stock
Gift Vouchers available in store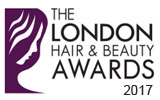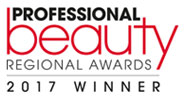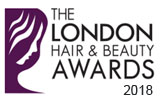 WE ONLY USE THE BEST BRANDS