Combines the luxury of natural spa and beauty treatments set
within a beautifully hand crafted urban spa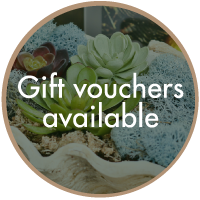 Emma Wilson Urban Spa based on Streatham High Road – the heart of my community.
Using only the best brands, and highly experienced team.
With over 15 years' experience in the beauty industry and having trained
with the best product houses in the industry
I have a very strong mission to create a lasting experience
with uncompromising service and professionalism in every treatment that we offer.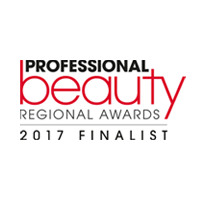 hello@
EmmaWilsonUrbanSpa.co.uk
108C Streatham High Road
London
SW16 1BW
Monday: 11am – 7pm
Tuesday / Friday: 10am – 8pm
Wednesday / Thursday: 9am – 9pm
Saturday: 9am – 5pm
Sunday: 10am – 6pm