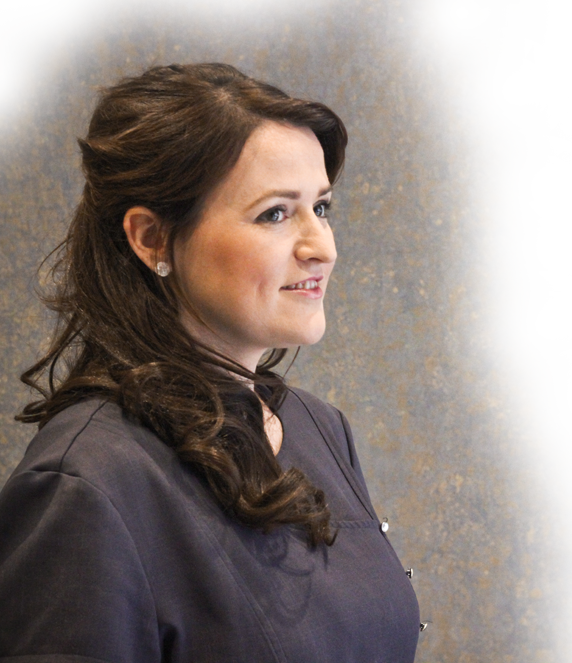 Emma Wilson
Beauty therapist
I started in the beauty industry over 17 years ago. I first started within a sports injury clinic/beauty salon where I gained a wealth of knowledge about massage. I then moved on to become a laser technician. At this time laser was very new in the industry and I travelled around to over 10 different salons to offer specialist treatments. This gave me a deeper knowledge and understating of physiological effects on our skin and body.
I then progress my career into the more natural side of the beauty industry and have never looked back.
Since moving to London in 2007 I have worked in and managed award winning salons using award winning brands including AVEDA, PINKS boutique, Dr Hauschka to name a few.
Whilst working for Appuru – a company who sells and uses only natural and organic personal care products, I was lucky to gain product knowledge with over 40 different brands and treatments training with 8 different product houses including Voya.
Giada Cimino
Therapist
I started working with Emma Wilson in June 2015 and followed her to her new Urban Spa in March 2016.
I have 10 years experience in the beauty and well-being industry. I have a passion for beauty and holistic therapies.
My favourite treatments are reflexology, massage and LVL lashes.
I love working at Emma Wilson Urban Spa, the atmosphere is so relaxed, the girls are very professional and we work well as a team.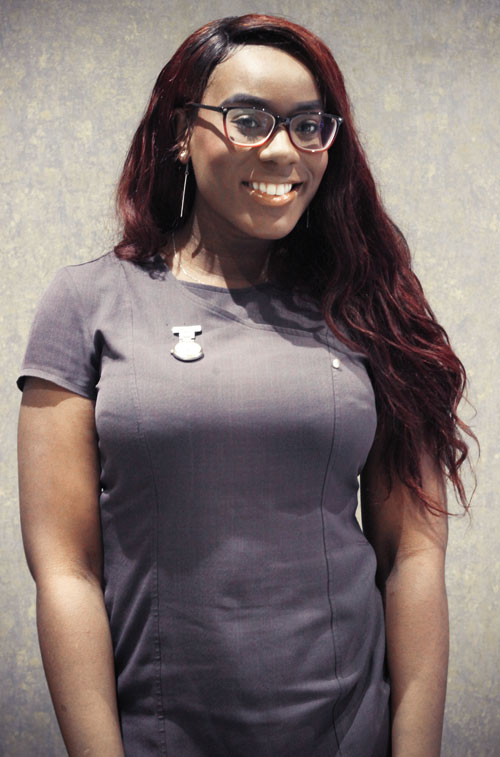 Louise Ennis
Therapist
I joined Emma Wilson Urban Spa in march 2016 when the salon first opened.
I have been in the beauty industry for over 7 years, having worked in various salon and spa across London. I also have a hairdressing qualification and diploma in make up.
My Favourite treatments to do are waxing and nails.
I love the fact that I have a manager who allows me to progress and pushes me to go for my goals within the beauty industry.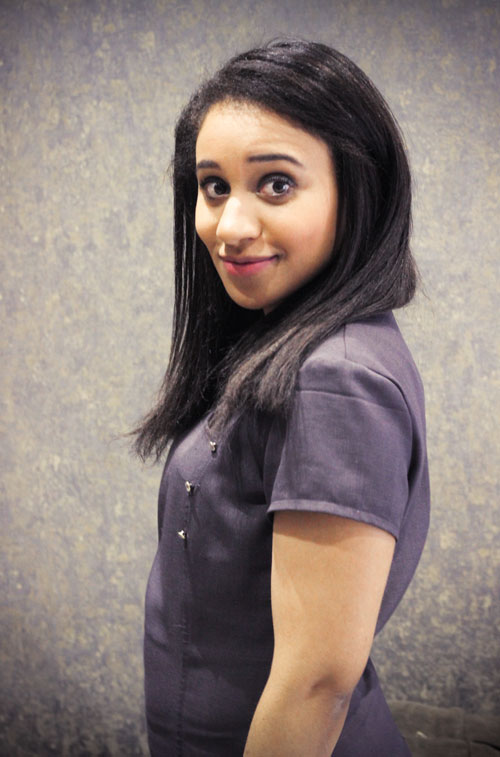 Dulce Currie
Therapist
Joined the spa in March 2016 when it opened. I have always wanted to be a part of the beauty industry and thanks to Emma Wilson I have been able to train to be a nail technician and also LVL lashes and spray tanning. I really enjoy doing shellac and LVL and see clients happy with the results.
What I love most about the spa is the team, feels like family and thanks to Emma have the opportunity to do what I like.
Deanna
Therapist
Joined the salon in December 2016. I studied at the London college of beauty therapy and have over 4 years experience in the beauty industry. I have worked in prestigious salon and spas around London. I have also previously worked for Benefit in central London. My favourite treatments to do are facials especially Elemis Biotec facials and brows.
I love working at Emma Wilson Urban Spa because of the training and development I have received since joining and working with a great bunch of girls.
Nikki
Receptionist
I joined Emma Wilson Urban spa 2016. I have a real passion for all things hair and  beauty and am I self confessed product junkie. The parts of my job I enjoy most are meeting new people and learning all about new treatments and products .
I love the fact I get to work in such a lovely environment and that I never have the Monday morning blues as I love where I work and who I work for.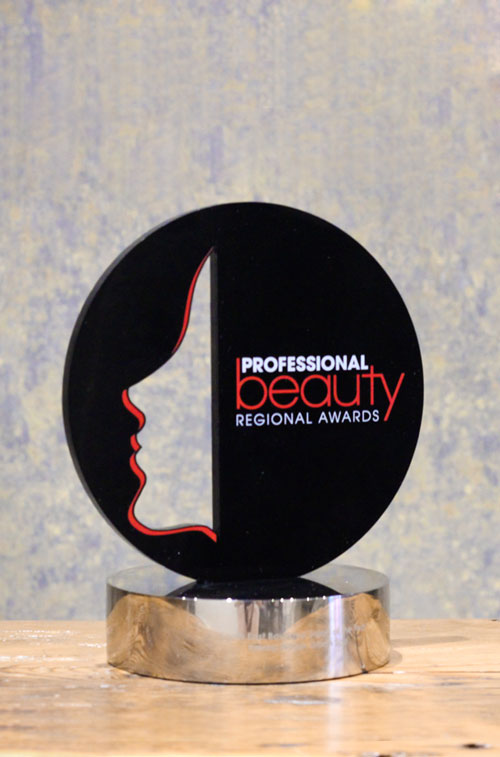 Professional Beauty
Regional Award 2017
The brightest names in the beauty industry were recognised at this years professional beauty Awards, including Emma Wilson Urban Spa, which was named south east Boutique salon of the year. With 22 categories in total, the event seeks to recognise those beauty providers who go above and beyond the call of duty in professionalism, skill and customer service.